—
Negócios sempre em movimento
A proposta de valor da nova consultoria de negócios de São Paulo estava clara: gerar resultados a partir do conceito de Inteligência Analítica de Negócios e Consumo, movimentando todos os agentes e processos da cadeia de valor do cliente, potencializando, marcas, produtos e distribuição, e integrando soluções tecnológicas para o social commerce e soluções de CRM.
A expectativa estava em como o nome, tagline e identidade pudessem representar e diferenciar essa proposta de valor.
A ideia de marca é resumida no conceito de "sempre em movimento", desdobrada para o nome "ILIMITAT", tagline "NEGÓCIOS SEMPRE EM MOVIMENTO" e identidade, com o ícone inspirado na fita de Moebius, um espaço geométrico sem começo e sem fim, sendo assim, infinito, ilimitado.
Os demais elementos da identidade (tipografia e paleta de cores) são ajustados para garantir a versatilidade de reprodução, contraste e sofisticação da identidade de marca.
—
Business always in movement
The value proposition of the new business consultancy in São Paulo was clear: generating results from the concept of Business and Consumer Analytical Intelligence, moving all agents and processes in the customer's value chain, leveraging brands, products and distribution, and integrating technological solutions for social commerce and CRM solutions.
The expectation was how the name, tagline and identity could represent and differentiate this value proposition.
The brand idea is summed up in the concept of "always in motion", unfolded for the name "ILIMITAT", tagline "BUSINESS ALWAYS IN MOVEMENT" and identity, with the icon inspired by the Moebius ribbon, a geometric space without beginning or ending, being thus, infinite, unlimited.
The other elements of the identity (typography and color palette) are adjusted to guarantee the versatility of reproduction, contrast and sophistication of the brand identity.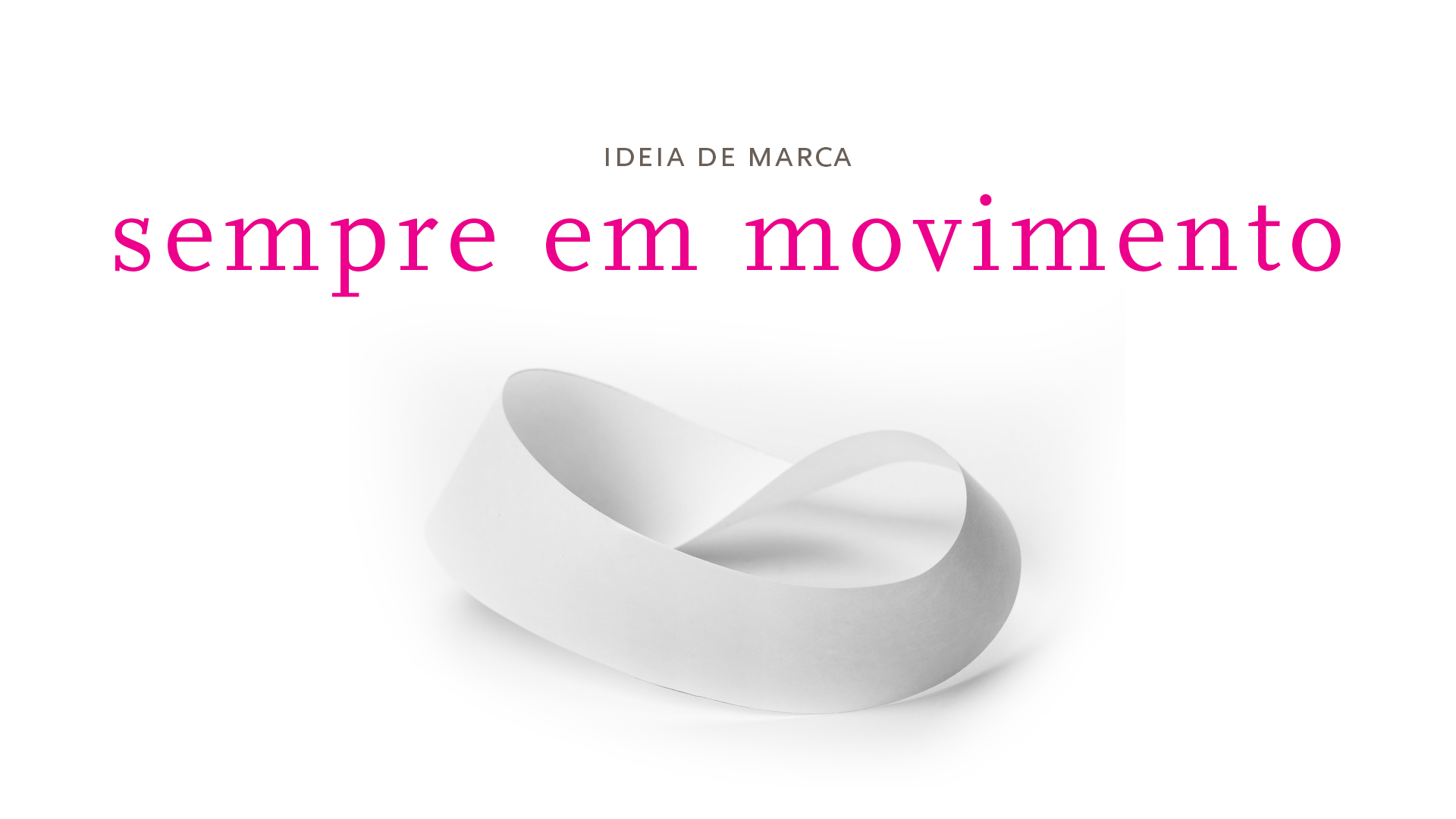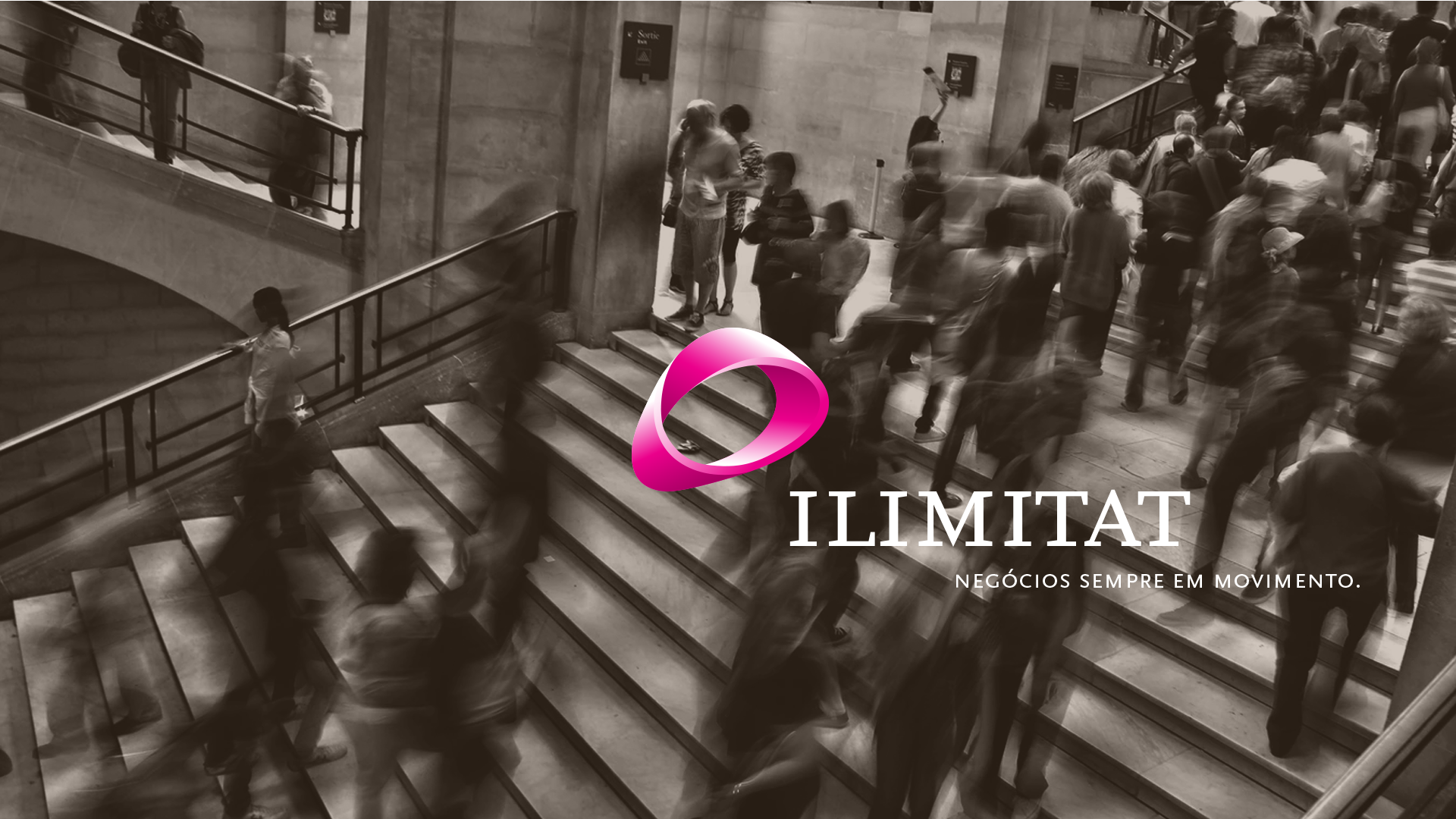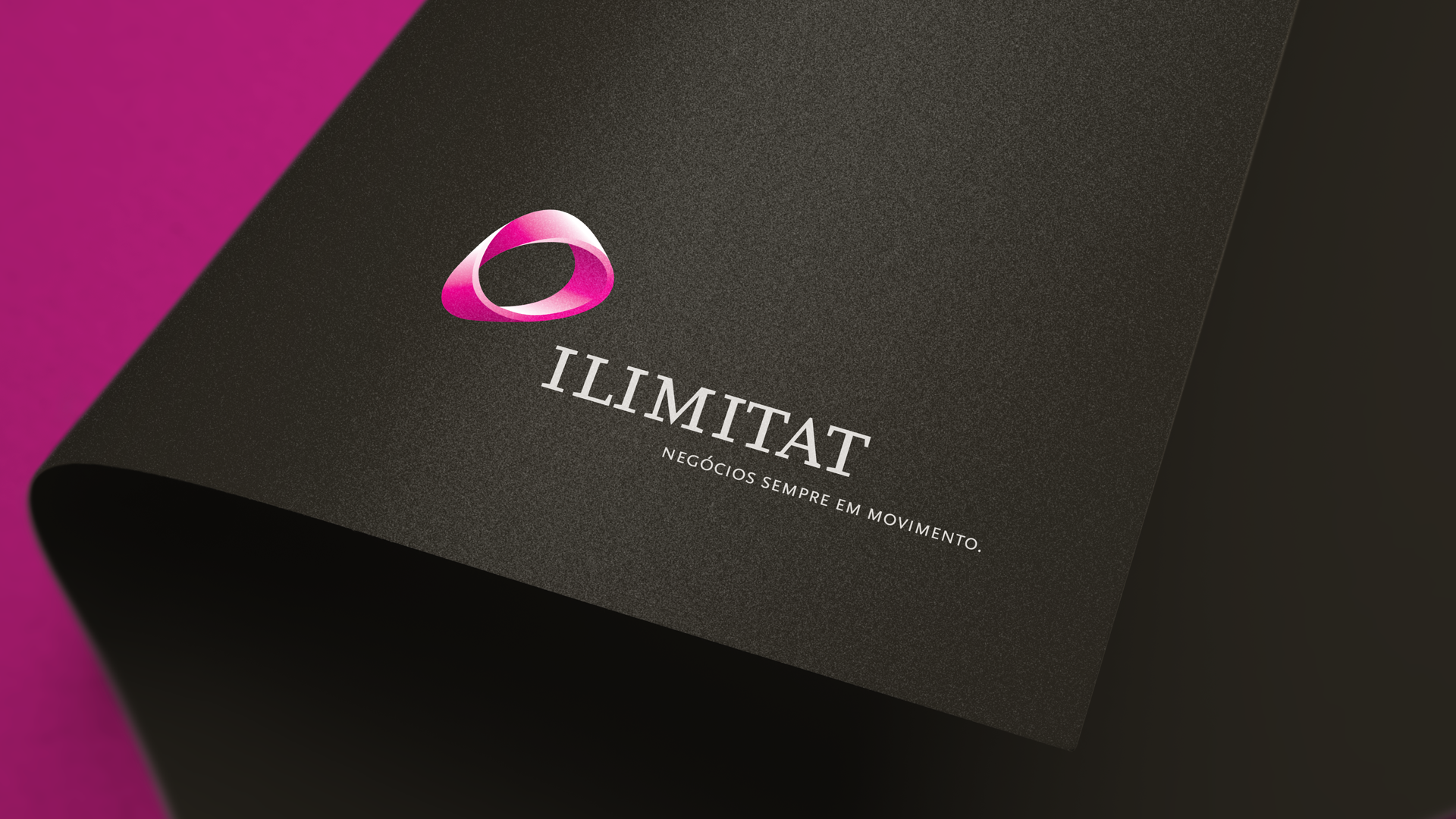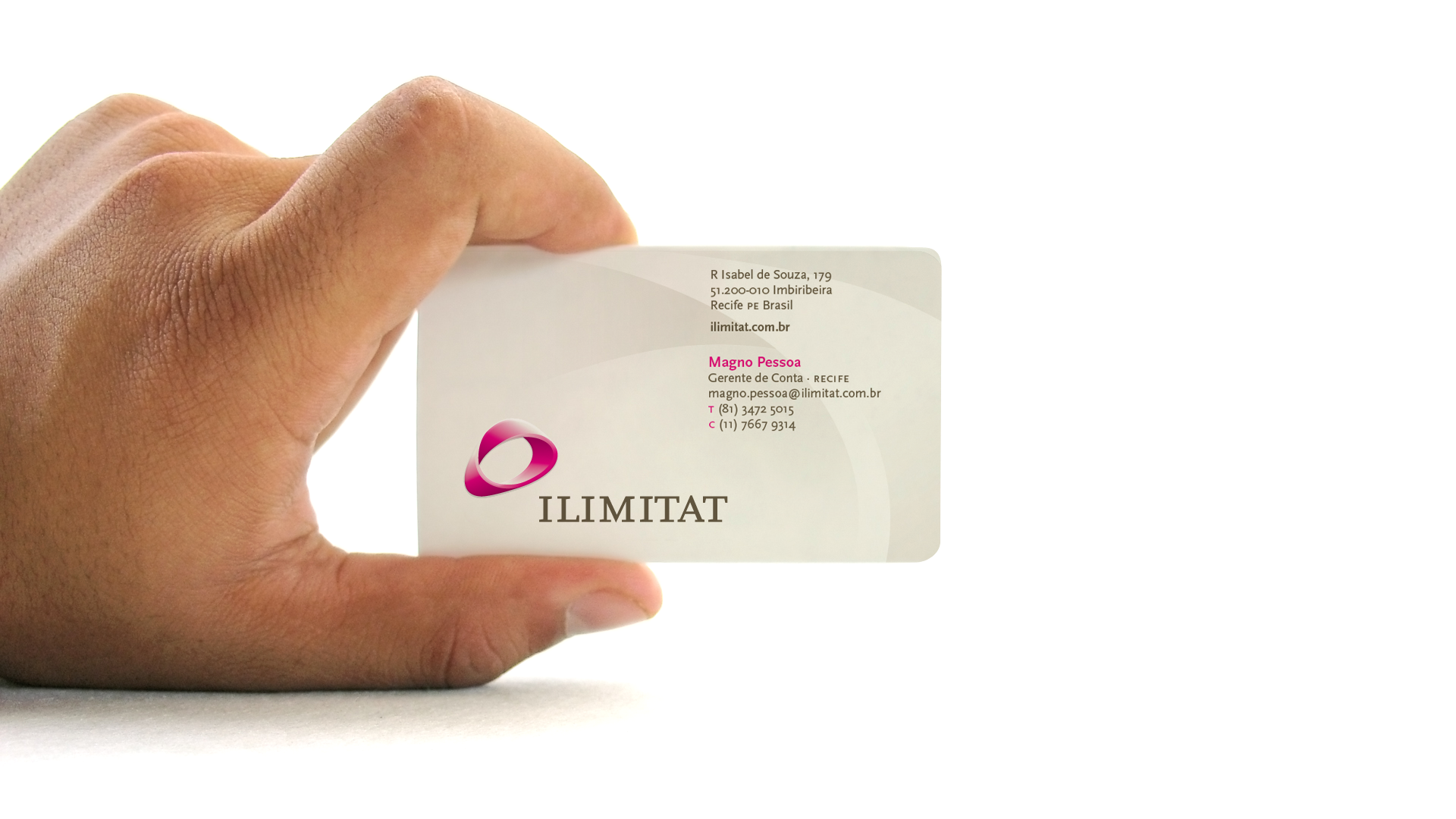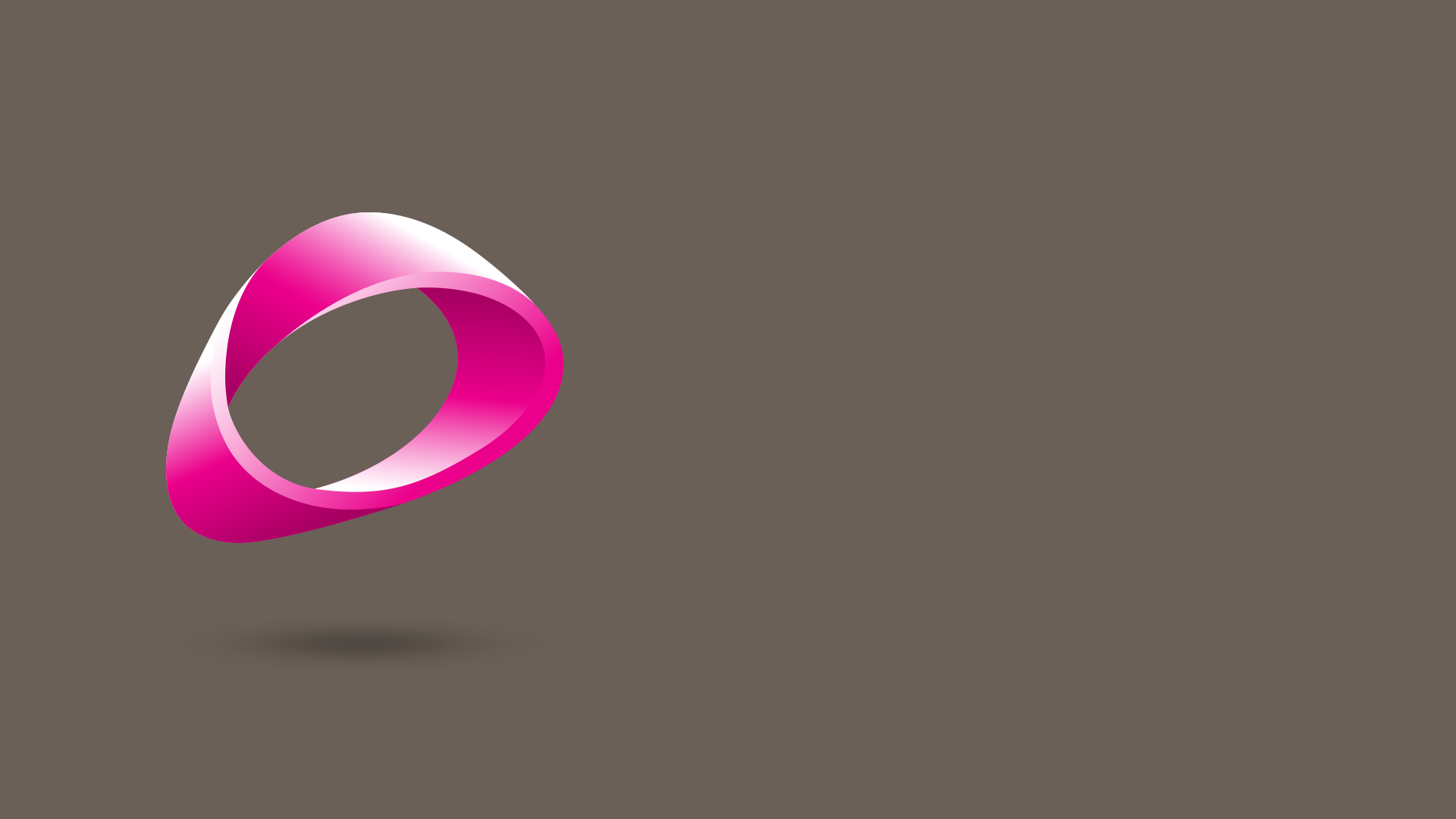 ILIMITAT
—
Business Consultancy / Consultoria de Negócios
São Paulo, Brasil.
—
Naming / Nome
Positioning / Posicionamento
Identity / Identidade
—
Designed by
Daniel Correa
2009